Scholarships Lessen the Tuition Burden
The NAFWS provides various scholarships to full-time undergraduate and graduate Native students that are attending an accredited college/university and are majoring in the fields of natural resources and environmental sciences.
NOTE: Not all regions offer scholarships or deadlines may have passed. If you have further questions contact us, applications on the website are updated and recent.
NAFWS Regional Scholarships
CONGRATULATIONS TO ALL THE RECIPIENTS OF THE 2022 NAFWS REGIONAL SCHOLARSHIPS!
UPDATE: 10/03/2022 – The scholarship committee has selected the recipients of the scholarships. The education coordinator has arranged for checks to be sent to recipient's university/college. Checks were sent September 16th.
We are no longer accepting applications for the 2022 NAFWS Regional Scholarships. We look forward to your application for our 2023 NAFWS Scholarships!
2022 NAFWS National Scholarship Recipients
We know that pursuing higher education, having a job, raising a family, spending time with friends, spending time with family and/or having time for yourself, can be difficult. We would like to praise our students for doing a great job!
SOUTHWEST: Crystal Miller, PhD(c)
Tribe:Walker River Paiute Tribe Undergraduate:University of Arizona
Crystal Miller is a PhD student at the University of Arizona in the American Indian Studies program with a double concentration in Natural Resources Management and Federal Indian Law & Policy. She has targeted her work to serve the Walker River Paiute Tribe, a place she calls home.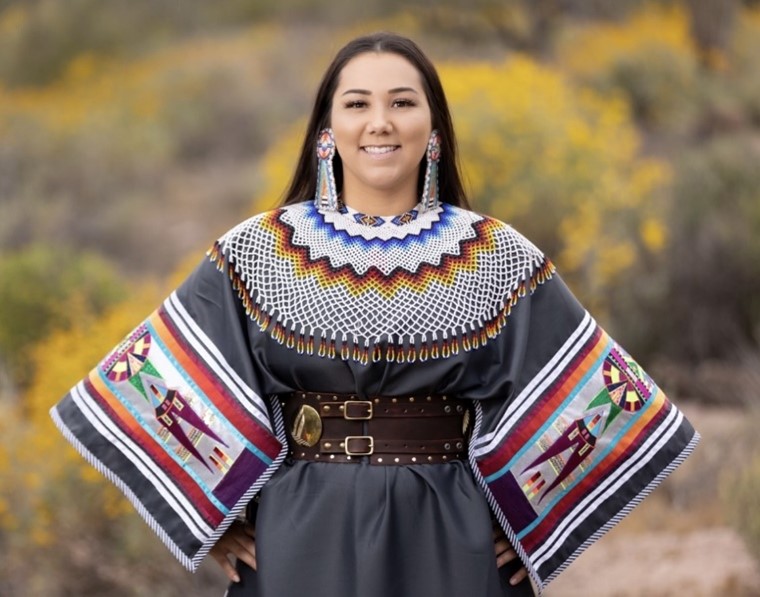 Frequently Asked Questions
What is the "Downloadable Application" and the "Online Application"?
The downloadable application is for applicants who would like to submit their application through email. You will download and fill out the application OR print the application and fill out the application then send it through email to the NAFWS education coordinator.
The online application is for applicants who would like to fill the online form and submit through the website.
I am not enrolled with a Federally-recognized Tribe, but am a descendent, can I still apply? 
Yes, you can. If you are not enrolled with a Federally-recognized Tribe and do not have a Tribal ID document/card. You MUST submit a completed BIA Form 4432 to claim Indian Preference. The process to complete the BIA Form 4432 can be lengthy b/c you need certain signatures, start this process as soon as you can and as early as you can. It is good to get this document completed and saved for your records, so in the future, you can supply this document if you would like to claim Indian Preference for future scholarships, funding and jobs.
I recently graduated high school in May of 2022, am I eligible? 
Yes! As long as you are going to be attending college/university in Fall of 2022. You still need to submit an enrollment verification document.
I graduated with my Bachelor's degree, and will start my graduate program in Fall of 2022, am I eligible? 
Yes! As long as you are going to be attending college/university in Fall of 2022. You still need to submit an enrollment verification document.
How do I know which region I need to put on my application?  
You can refer to the NAFWS region map, and you will apply to the region that your Tribe is located in. In example, Jane Boots is an enrolled member of Confederate Tribes  of the Colville Reservation (Washington) and resides in Colorado because she is attending school at Colorado State University. Jane Boots will indicate in her application, that her region is Pacific Region.
Do I turn in the letters of recommendation?
No, Letters of Recommendations are required to be submitted by the recommender, not the student applicant. If submitted by student, letter will not be accepted. Recommenders must submit their letter by email to Ashley (Carlisle) Mueller, Education Coordinator by the scholarship deadline date and time.
SCHOLARSHIP APPLICATION RUBRIC
GREAT LAKES: Danielle Fegan, PhD(c)
Tribe: Sault Ste Marie Tribe of Chippewa Indians Undergraduate: Michigan State University
Dani is currently a Ph.D. student in the Center for Cooperative Ecological Resilience and the Department of Fisheries and Wildlife at Michigan State University (MSU), where her research focuses on the importance of ishkode (fire) for wildlife and decision analysis.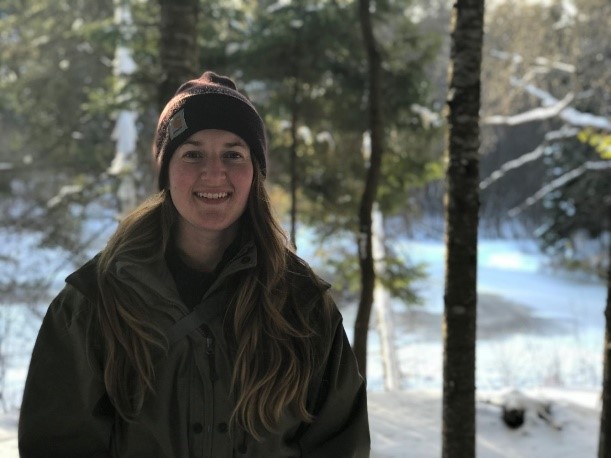 SOUTHEAST: Mickki Garrity
Tribe:Citizen Potawatomi Nation Undergraduate: Northwest Indian College
Mickki is pursuing her bachelor's degree in Native Environmental Science at Northwest Indian College and hopes to support the efforts of Indigenous communities in climate change mitigation and ecological restoration.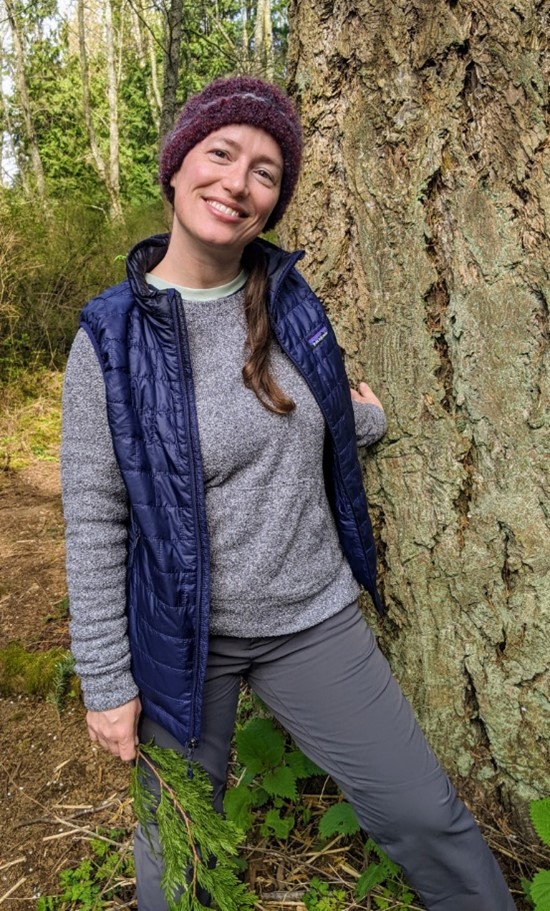 GREAT PLAINS: Bree Eastman
Tribe:Rosebud Lakota Sioux Tribe Undergraduate:South Dakota State University
"Growing up I spent most of my time outside, riding horses, swimming, hunting, fishing, camping, etc. Through all these activities I gained my love for Makha (Earth, nature, land, the world). I knew that I needed to protect and preserve Her so generations may see what we are fortunate enough to see every day."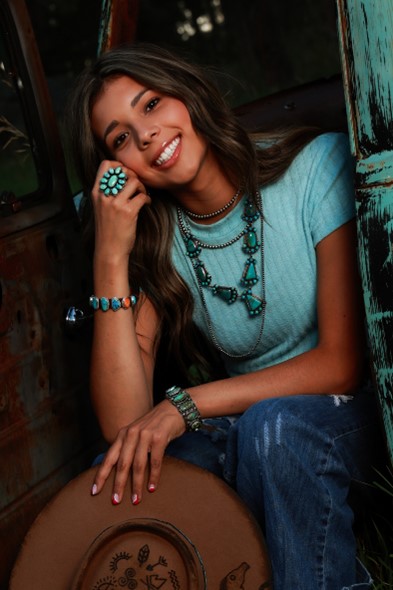 PACIFIC: Kendrick Wheeler
Tribe:Nez Perce Tribe Undergraduate:University of Montana Western
"With my education, my goal is to continue the work that has been done to protect our fishing and hunting rights and to ensure our way of life continues for the years to come."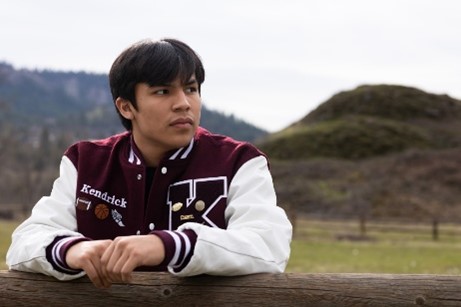 PACIFIC: Sattie Fisher
Tribe:Confederated Bands and Tribes of the Yakama Nation Undergraduate:University of Montana
"I joined the wildlife program because I would like to join Indigenous people in their efforts to preserve their cultural ways of life by conserving their natural resources and wildlife."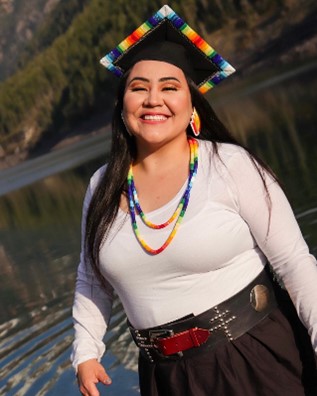 SOUTHWEST: Gage Betts
Tribe:Western Colorado University Undergraduate:Western Colorado University
" It has been my lifelong dream to become a fisheries biologist. I love to fish, and it is something I will never stop doing. I want to say thank you for this opportunity and choosing me as a recipient of the NAFWS scholarship and helping me inch closer to my dreams."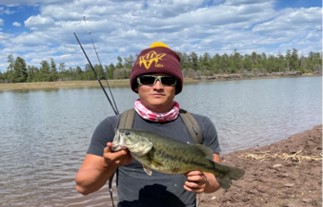 SOUTHWEST: Cristian Burke
Tribe:Pyramid Lake Paiute Tribe Undergraduate:Oregon State University
"I had the opportunity to work with the tribe's fisheries and discovered an interest in fisheries and conservation. It was through that newfound interest that I decided what I wanted to study in college, and I made my way to Oregon State University for their Fisheries, Wildlife, and Conservation Sciences program. When my time is finished there, I hope to come back to the reservation where I grew up and work in their fisheries."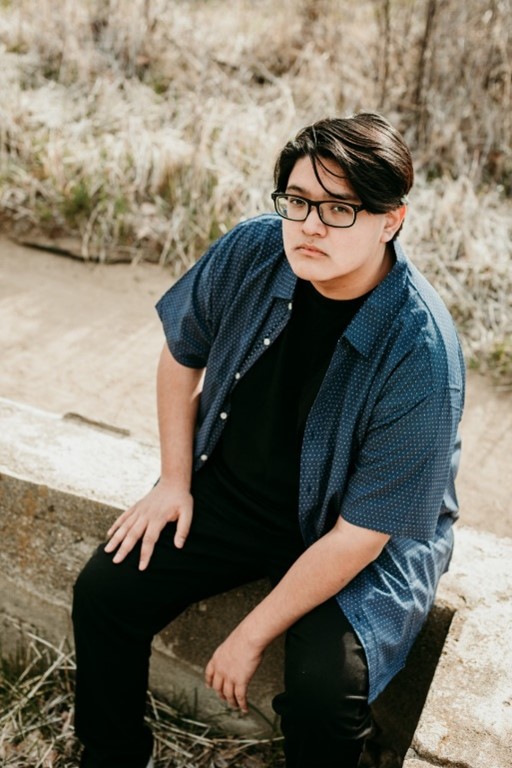 ALASKA: McKenna Merle
Tribe:Aleut Undergraduate:Washington State University
"My educational pursuits are all in support of my life-long aspirations: enhancing the safe interactions between humans and animals by limiting Zoonotic diseases. This is all in an effort to benefit Indigenous Peoples through the perpetuation and enhancement of our subsistence living."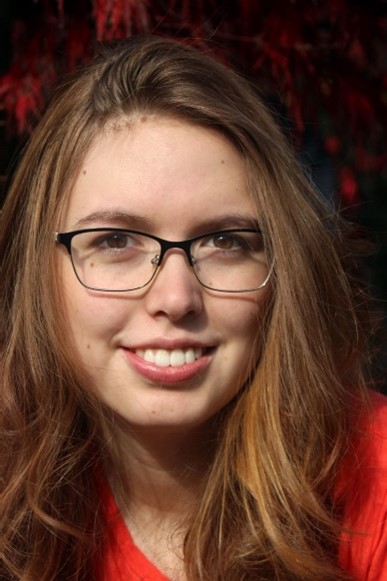 More information about our Scholarships & Internships
 If you are interested or would like to share this opportunity, please click for the application by clicking the link below.
In Recognition of Their Support
Native American Fish and Wildlife Society would like to thank those organizations that provided us with support over the years. With them we grew an effective national communications network for the exchange of information and management techniques related to self-determined tribal fish and wildlife management.